After the successful THillA (Thuringian Illustrators Exhibition) last year, the creative team of illustrators also gathered in this project and designed little doors. We have illustrated December 19th and can only warmly recommend the calendar that was published by Jaja Verlag. The illustrators have packed funny information about Christmas and creativity into this calendar with Weimarer Luftwurzeln! https://www.jajaverlag.com/weihnachts-ged%C3%B6ns/
Thüringer Illustratoren Ausstellung – Thilla 2020
We will be one of the Thuringian illustrators who are gonna be presented at this very special group exhibition of 36 Thuringian illustrators. The exhibition is taking place at the Eiermannbau in Apolda from the 19th of September – 04th October.
04.09- 06.09 Kunst in Tiefthal / art festival
At the art festival in Tiefthal 2020 we were showing not only our latest illustrations. A digital version of our "House of Laughter" was projected on one of the old half-timbered houses in Tiefthal.
SwapMe! is out there! Bold and colourful. A cheeky take on a classic game. A massive thanks to "Good Job Team" making this app a real thing! It's free and available in Google Play store in an English and German version. Suitable for kids +3 Download from Google Play Store: https://play.google.com/store/apps/details?id=de.katrinkadelke.swapme&hl=en
We are looking forward to another year full of colour! With two new book projects in sight we will feed you with new pictures soon. Till then we let go of some creative steam with our new series "The Non-Swimmers".
We are currently working on our website. So if there are any issues or loading delays … Sorry, that's us! Trying to fix the order of 0s and 1s. Cheers, Katrin
If you work with water colours, you also need water every now and then … Made in Ohiwa Harbour, New Zealand, June 2019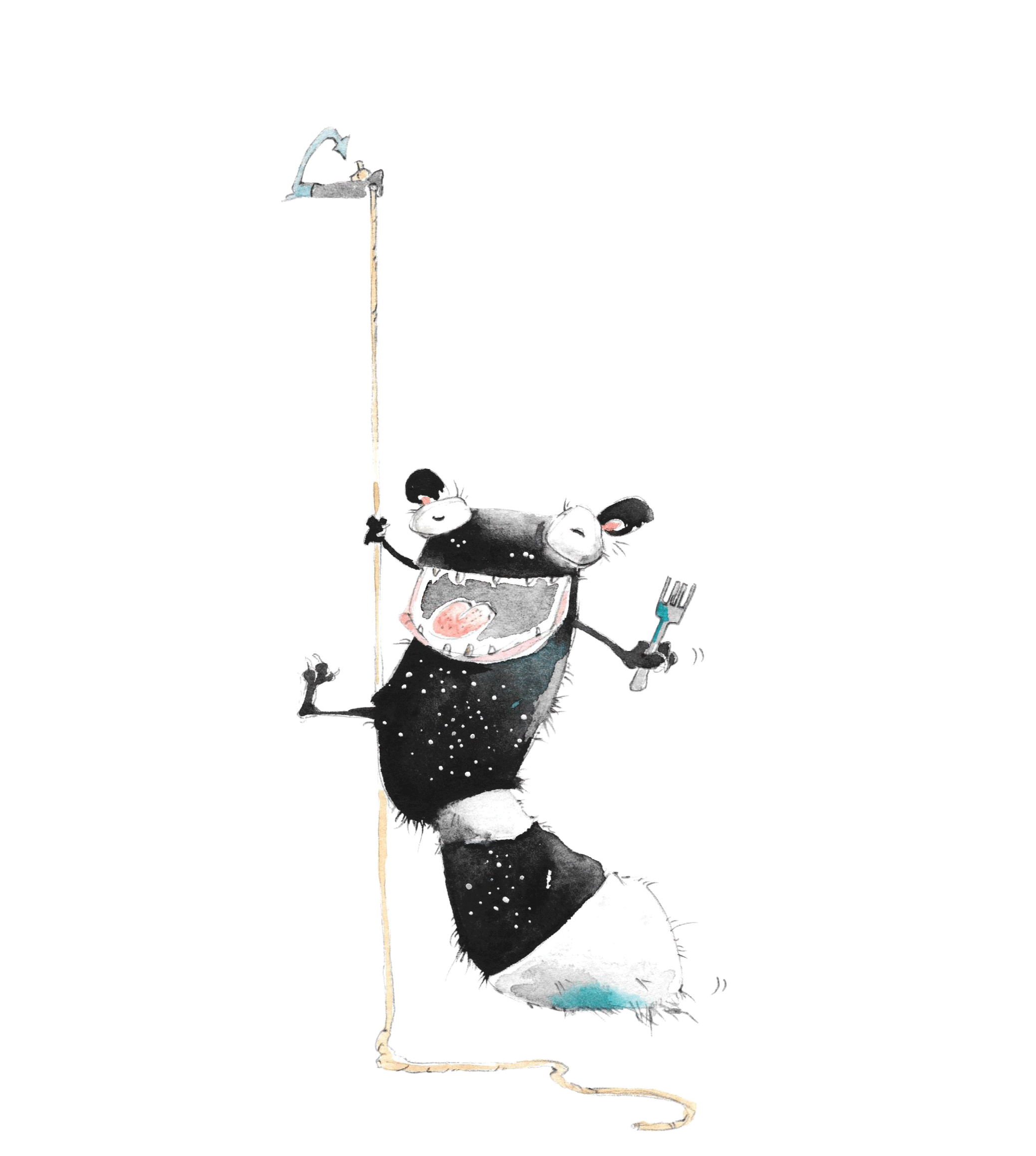 Plenty Exhibition: Monster Workshop Date: Saturday, 6 July 2019 – 10:30am to 12:00pm Location: Little Orchard Activity Room, Te Kōputu a te whanga a Toi – Whakatāne Library and Exhibition Centre What makes a monster a monster? Create your own with Plenty cover artist and illustrator Katrin Kadelke. In this workshop, Katrin will show how she creates watercolour monsters in her cheeky, lively style, and … Continue reading
For your summer holiday planning! We are shooting with colour in competition with the World Cup and exhibiting 40 fresh original drawings, in the summer, in the Baltic Spa Graal-Müritz, in the "House of the Guest". The author Ulf Annel is again here and will be underscore "Aqua KoKolores" with his cheerful texts on 07.07.18.
Time and Space – AIR Metelkova
Artist in Residence at Kud Mreza in Ljubljana, Slovenia
Copy and paste this URL into your WordPress site to embed
Copy and paste this code into your site to embed