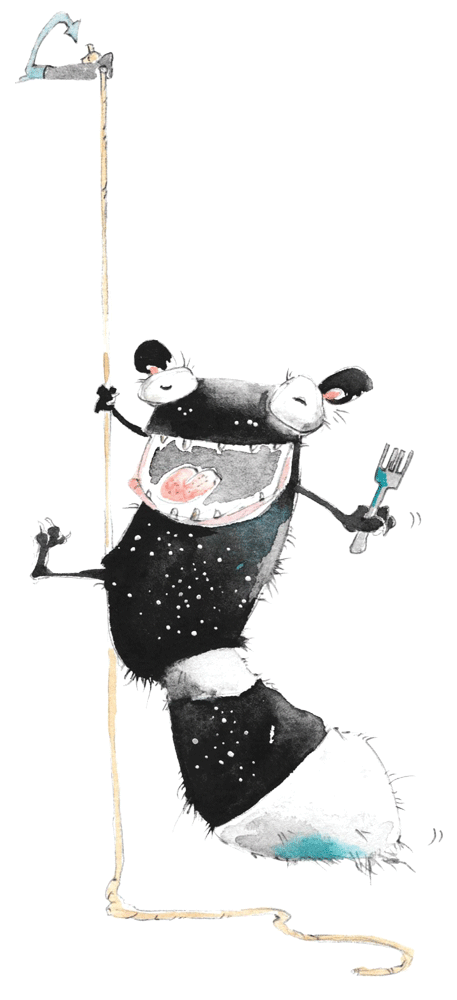 Plenty Exhibition: Monster Workshop
Date: Saturday, 6 July 2019 – 10:30am to 12:00pm
Location: Little Orchard Activity Room, Te Kōputu a te whanga a Toi – Whakatāne Library and Exhibition Centre
What makes a monster a monster? Create your own with Plenty cover artist and illustrator Katrin Kadelke.
In this workshop, Katrin will show how she creates watercolour monsters in her cheeky, lively style, and guide participants in dreaming up (and painting) monsters of their own.
Katrin's work with Plenty began with her November 2017 cover illustration The Girl in the Water. Some of her monsters are hiding on Plenty's May 2019 cover, too.
Plenty Exhibition has been developed with support from Whakatāne District Creative Communities.